Back to all News
Study shows that the state of someone's knee is more relevant than their age, when it comes to success from meniscal transplantation surgery.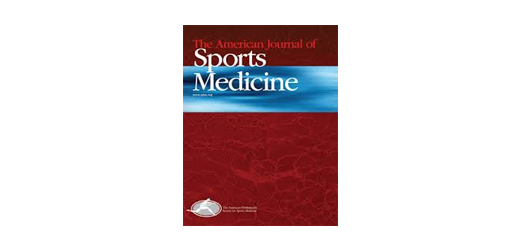 "Does Age Itself Have an Adverse Effect on Survivorship of Meniscal Allograft Transplantation? A Cartilage Status and Time From Previous Meniscectomy-Matched Cohort Study"
Ju-Ho Song, MD, Seong-Il Bin, MD, PhD†, Jong-Min Kim, MD, PhD, Bum-Sik Lee, MD, PhD, Dong-Wook Son, MD, PhD
The American Journal of Sports Medicine 2020; 48(7):1696-1701
In this study from South Korea, the authors looked at 264 patients undergoing meniscal allograft transplantation surgery. They found that the best results tended to be in patients under the age of 43. However, when matching younger vs older age groups for the state of their articular cartilage, the researchers found no difference in outcomes.
This research suggest that it is actually the state of a patient's articular cartilage in their knee that has the most significant impact on their likely outcome after meniscal transplantation, rather than just age on its own.
CLICK HERE to read more…